to get nurse costume, you have to have beaten the game 4 times, with each ending. The last ending of these must be either "escape" or "mother." On the 4th playthrough, you must pick up the nurse costume in Eileen's apartment and carry it with you in the final battle. if you need to heal Eileen to get these, do it in the following areas: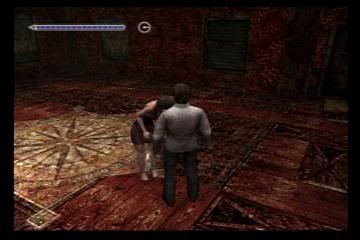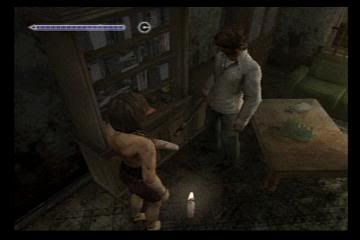 when you start a new game from this save file, you get the following option: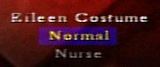 this also changes cynthia's costume (or maybe it changes without it with 4 playthroughs)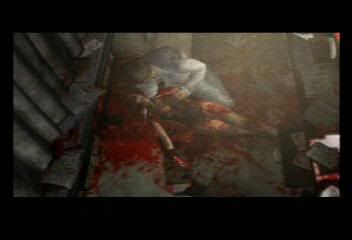 Eileen glitch:
skip the whole building world pt. 2. I finally got this to work. Back her into the corner of the fenced in bottom elevator area, run into the far elevator, then go around underground (ladder) toward the bar. Come back and she'll be on the right side of the fence to follow you.